Animals As Leaders @ Bottom Lounge – Chicago, IL
By Cindi Huang on November 26, 2016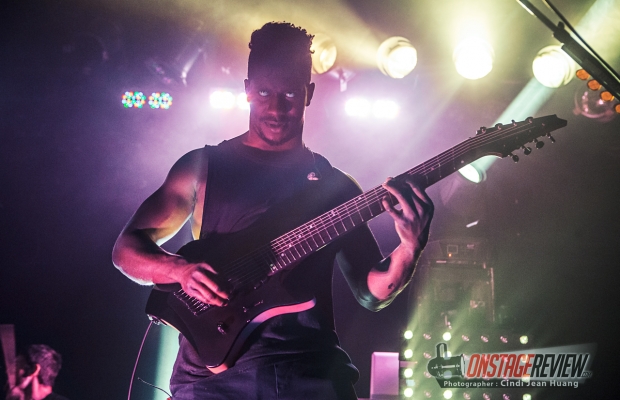 November 25, 2016
Never had I seen Bottom Lounge so packed as I did this Black Friday for Animals As Leaders. Having just released their newest album The Madness Of Many two weeks earlier, plus the impeccable talent that oozes from this group, it came as no surprise that this show sold out in advance. The openers were Plini and Intervals, often called Plintervals due to how often Plini collaborates and performs with Intervals, a group he is also a part of. "We're going to grab a quick drink, then come back and play some more music," Plini announces in between sets. Always a great experience seeing them. Aaron Marshall of Intervals and Plini definitely were smiles all around and having a good time on stage. Animals As Leaders mesmerized and inspired, playing old and new songs both well-received by the crowd. As Tosin Abasi said, "You guys get Black Friday once a year, but I'm black every day!" 'Twas a wonderful way to spend the evening indeed. Check out the photos from the show below!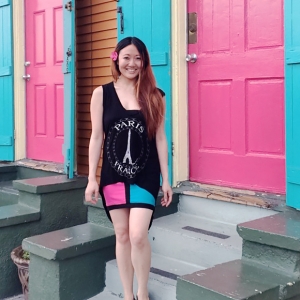 Features

Joe Hendrickson | May 25, 2019

Stitched Up Heart & Kaleido @ The Forge – Joliet, IL May 20, 2019 Review & Photos by Joe Hendrickson Fresh off of their tour with Godsmack and Volbeat, Stitched...

Featured Photographer

John Feinberg | March 25, 2019

SWITCHFOOT @ STUBBS BBQ -AUSTIN, TX March 18th, 2019 Photos and review by John Feinberg Happy is NOT just a Yuppie word; it's a state of feeling when you've had...
ABOUT ONSTAGE REVIEW

On Stage Review is a collaboration of passionate and enthusiastic music lovers coming together to give you an inside look into some of today's hottest and most intriguing artists.

We'll dive into their lives and careers on and off the stage and give you an up close perspective few get to see.

Facebook

ADMIN
Copyright © 2017 ONSTAGE REVIEW.com. Site by FM Imagery.