BEARTOOTH @ House Of Blues – Chicago, IL
By Cindi Huang on October 24, 2016
October 2, 2016
Kicking off their first day on their fall tour, Beartooth was pumped and ready to deliver a badass show to their fans. Deliver they did. Crowd surfing by fans and a band member ensued, water was spewed, in short, kickassery happened. We were given the royal treatment and had the ultimate pleasure of sitting down with guitarist Taylor Lumley and experiencing the show at the side of the stage. Check out what Taylor had to say and the stellar show they put on in the stills below.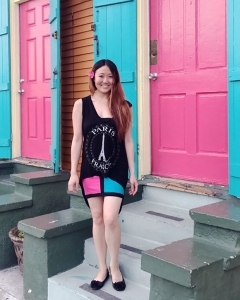 Advertisement

Features

Matthew Belter | February 27, 2017

ADAM ANT @ THE OBSERVATORY OC, Santa Ana, CA February 17th, 2017 Photos and Review by Matthew Belter "In a time where many bands from his generation are starting to...

Featured Photographer

fmonstage | February 16, 2017

Derek Koepke My passion for live music started at a young age, with my first concert that I can remember going to being Anthrax. Since, I have been to...
ABOUT ONSTAGE REVIEW

On Stage Review is a collaboration of passionate and enthusiastic music lovers coming together to give you an inside look into some of today's hottest and most intriguing artists.

We'll dive into their lives and careers on and off the stage and give you an up close perspective few get to see.

Facebook

ADMIN
Copyright © 2014 ONSTAGE REVIEW.com. Site by FM Imagery