BEARTOOTH @ House Of Blues – Chicago, IL
By Cindi Huang on October 24, 2016
October 2, 2016
Kicking off their first day on their fall tour, Beartooth was pumped and ready to deliver a badass show to their fans. Deliver they did. Crowd surfing by fans and a band member ensued, water was spewed, in short, kickassery happened. We were given the royal treatment and had the ultimate pleasure of sitting down with guitarist Taylor Lumley and experiencing the show at the side of the stage. Check out what Taylor had to say and the stellar show they put on in the stills below.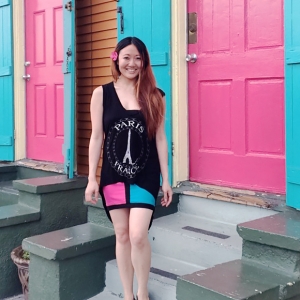 Features

Dan Scheiman | February 23, 2019

JOANNA CONNOR @ KINGSTON MINES – CHICAGO, IL February 1, 2019 Photos By Nicci Allen Review By Dan Scheiman Immediately upon entering The Kingston Mines I felt as if...

Featured Photographer

John Feinberg | February 22, 2019

THE KOOKS/BARNS COURTNEY @ STUBBS BBQ -AUSTIN, TX February 15th, 2019 Photos and review by John Feinberg A warm winter-ish night in Austin was an even warmer welcome to Barnaby...
ABOUT ONSTAGE REVIEW

On Stage Review is a collaboration of passionate and enthusiastic music lovers coming together to give you an inside look into some of today's hottest and most intriguing artists.

We'll dive into their lives and careers on and off the stage and give you an up close perspective few get to see.

Facebook

ADMIN
Copyright © 2017 ONSTAGE REVIEW.com. Site by FM Imagery.