Home
/
LIVE PHOTOS
/
BRET MICHAELS & BAD MEDICINE @ Arcada Theatre – St. Charles, IL
BRET MICHAELS & BAD MEDICINE @ Arcada Theatre – St. Charles, IL
By Candy Stresinshe on March 13, 2016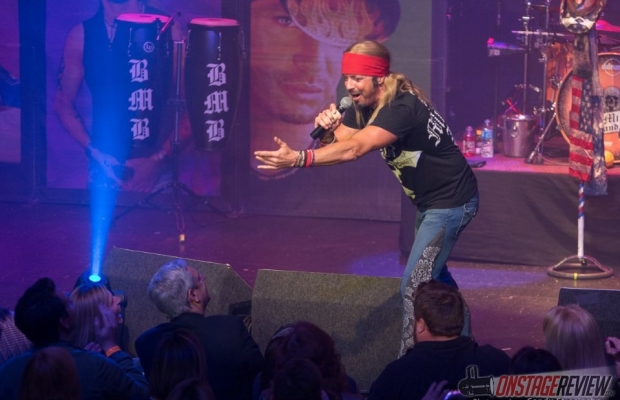 - St. Charles, IL
March 10, 2016
BRET MICHAELS

BAD MEDICINE

I've been a fan of music for as long as I can remember. I was introduced to hard rock and metal when I was in high school, but eventually developed a taste for other genres as well. I loved going to concerts and seeing the artists perform, so it made sense that I would want to capture those moments when I picked up a camera and started learning photography. I've been shooting shows since 2010 and will happily shoot anything from rock to country, metal to reggae. Just put me in the pit and I can shoot it!
Features

Nicci Allen | October 12, 2018

ZEAL & ARDOR @ SUBTERRANEAN-Chicago,IL September 29, 2018 Photos & Review by Nicci Allen A band name has never been more fitting as "Zeal & Ardor" is for the...

Featured Photographer

Taylor Regulski | August 18, 2018

Taylor Swift Reputation Stadium Tour @ Raymond James Stadium Tampa, FL August 14, 2018 Review & Photos by Taylor Regulski What do snakes, unicorns, detectives, and Olaf the Snowman have...
ABOUT ONSTAGE REVIEW

On Stage Review is a collaboration of passionate and enthusiastic music lovers coming together to give you an inside look into some of today's hottest and most intriguing artists.

We'll dive into their lives and careers on and off the stage and give you an up close perspective few get to see.

Facebook

ADMIN
Copyright © 2017 ONSTAGE REVIEW.com. Site by FM Imagery.