Contributors
| Nicci Allen | John Feinberg | Victoria Goodman | Tammy Guillen | Rob Haberman | Marc Hlavac  | Tom McDonald | Chris Moran | Michelle Nisbet |
| Enrique Orea  | Taylor Regulski | Dan Scheiman | Susie Wolcott | Joe Hendrickson
---
Nicci Allen

Nicci Allen is a photography/graphic design major who has been an active and involved member of the music scene since she was a teenager.
Whether it was bartending concerts at The Pearl Room, being an involved member of the Girls of Metal, booking and promoting local shows and benefits, attending festivals and supporting artists of every genre, or DJing and writing her own music, Nicci has always made music a staple in her way of life.
|Facebook|
---
Matthew Belter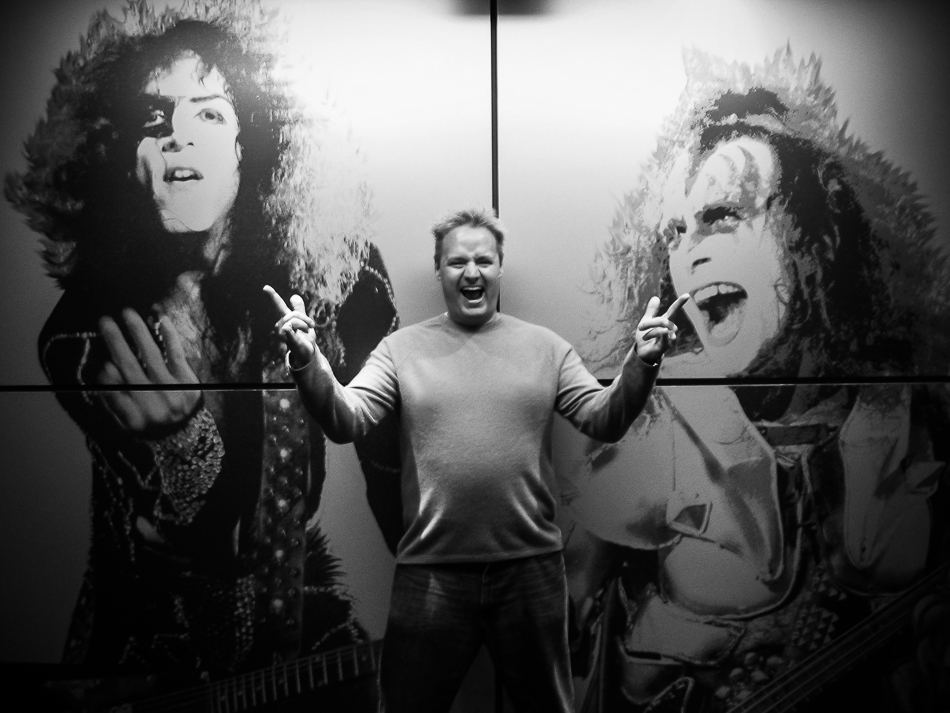 Matthew Belter started viewing life through the lens in high school and continued that practice during his more than 20 years in retail. Executive roles for a variety of companies provided him with the opportunity to travel the country. Now he specializes in live concert photography, as well as portraiture, landscapes, and sports. Live music has long been a hobby, and he appreciates the challenge of representing the raw joy, focus, determination, and effort he sees on stage.
---
Marc Hlavac

A music lover since the age of ten, Marc prides himself on an appreciation for diversity. From jazz to metal, country to hip hop, EDM to funk; he lives and breathes live music. Attending a handful of music festivals a year throughout the Midwest as well as concerts nearly every weekend, Marc passionately believes in music's power to unite and inspire. He has been a musician for over a decade.
Favorite artists range from Muddy Waters and Miles Davis to The Beatles and Led Zeppelin, to Nas and A Tribe Called Quest. Current favorites include St. Paul and the Broken Bones, Snarky Puppy, Zac Brown Band, G-Eazy, Logic, and Lotus.
---
Enrique Orea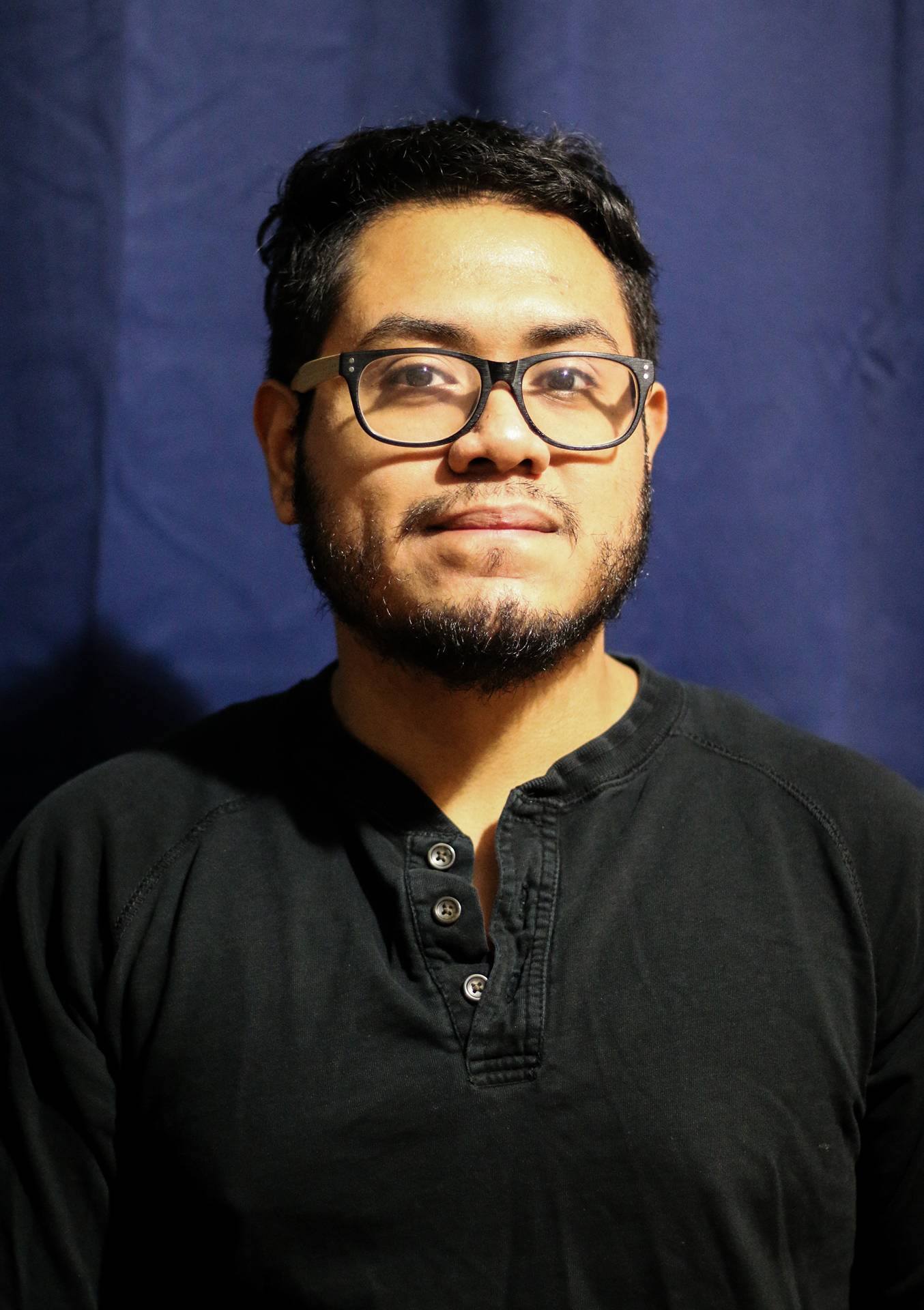 My passion for concert photography began when I attended my first show at the age of 17, watching the 69 Eyes and Cradle of Filth perform at the "Irving Plaza" in New York City. It was also the first time I purchased my first compact camera so that I'd be able to relive that night through the images. The love of music and concerts would have me waking up early mornings, even skipping school at times so I could be first in line, in order to take decent photos of the musicians and hopefully catch a guitar pick from the guitarists. But it wasn't until 2014 that I was fortunate enough to purchase my first DSLR camera and given the opportunity to photograph local bands. Whether it's a house show, bar show or a well-known venue, if I can bring in my camera, I'll be there!
---
Dan Scheiman

With an entirely open and unbiased obsession with music, Dan decided to take the opportunity given to him to share his thoughts for On Stage Review. Having been to hundreds of concerts of a variety of styles and genres over the years, he's no stranger to live music. He has been playing bass guitar for over twelve years now and has been dabbling in vocal work, drums, and piano for almost as long. Growing up listening to metal and industrial then transitioning into jazz and classical, and now having a particular love for funk or anything that grooves; his perspective comes from a well-rounded musical background and some amateur experience as a musician.
---
Joe Hendrickson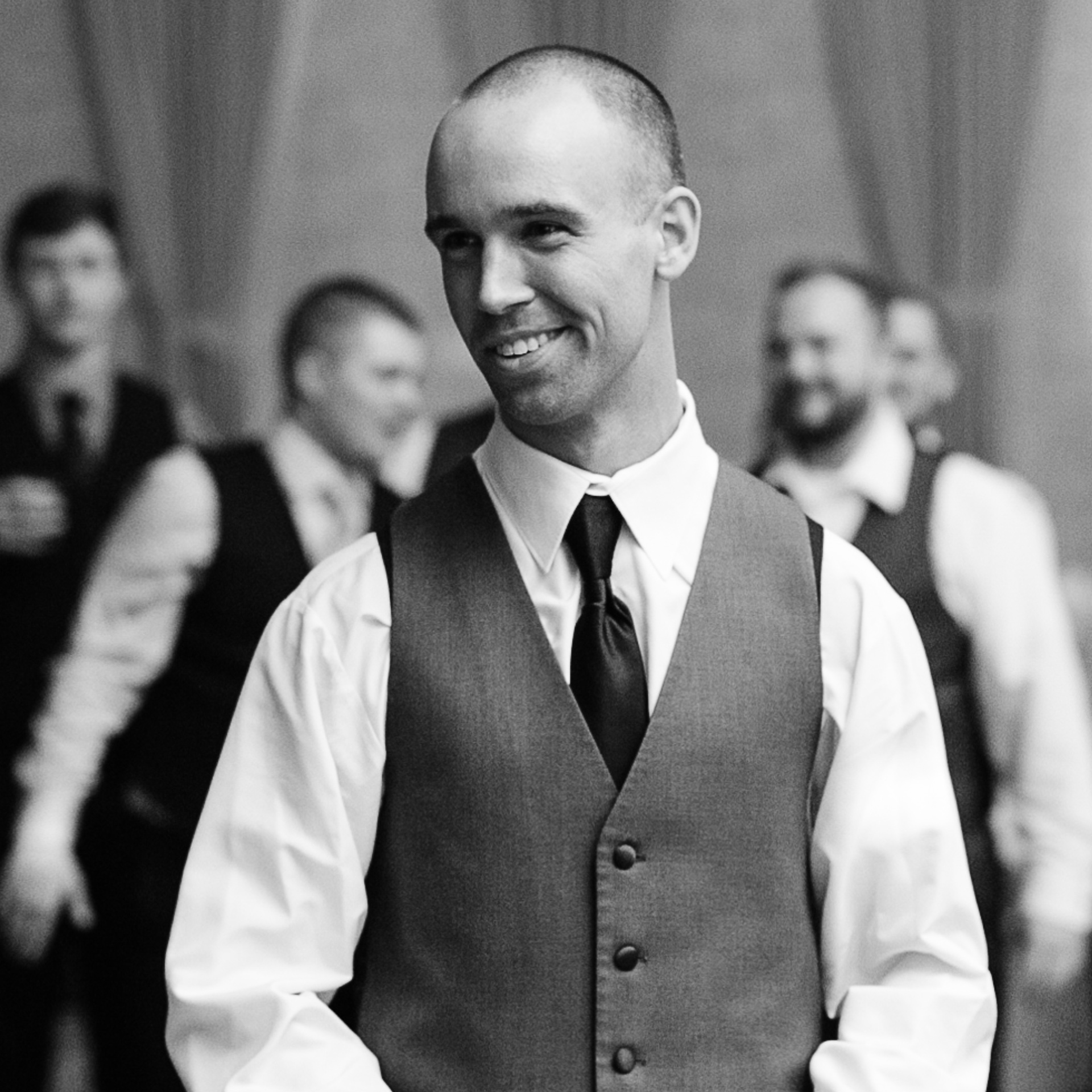 Joe Hendrickson grew up being a music lover and started from playing violin to guitar where he eventually played in some local metal bands. Since, he went to Columbia College Chicago where he majored in Arts, Entertainment, and Media management and continued his love for music. Currently, he's a full-time photographer with a main focus on real estate but loves concerts with respect to every genre.
|Facebook|