Derek Koepke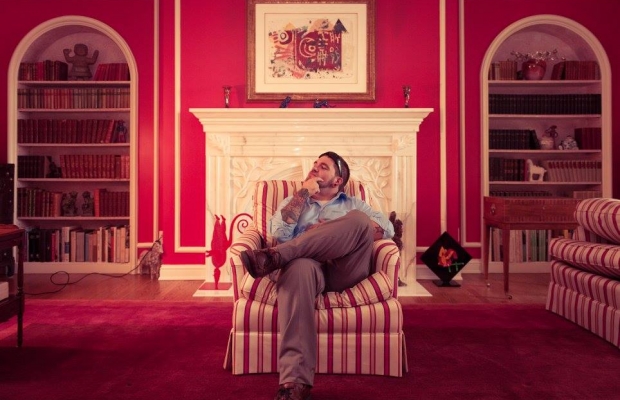 ---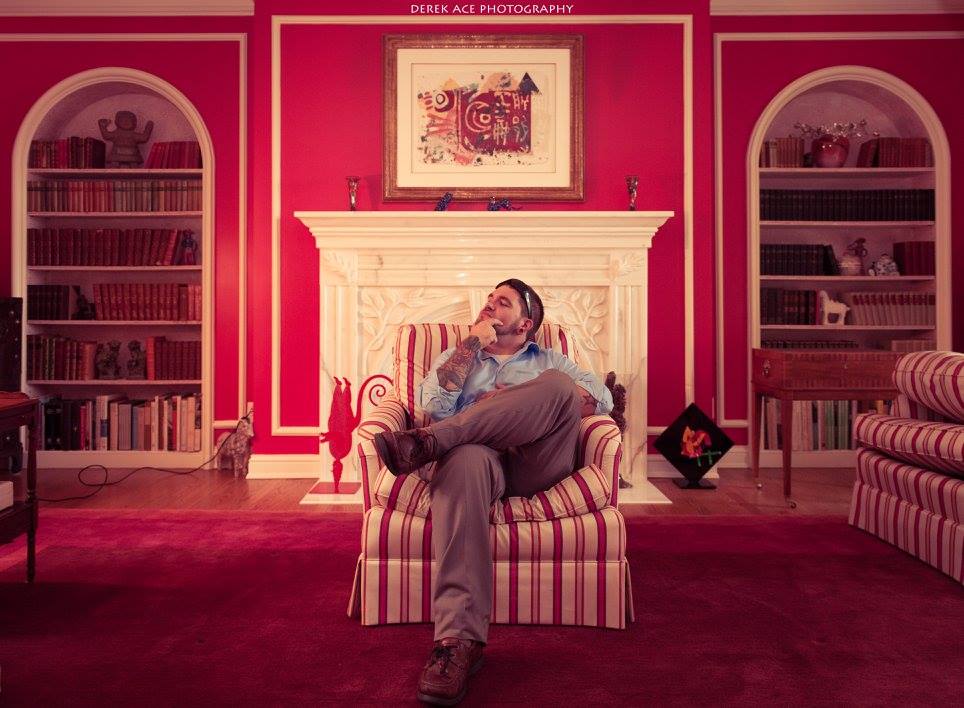 Derek Koepke
My passion for live music started at a young age, with my first concert that I can remember going to being Anthrax. Since, I have been to hundreds of concerts throughout the years and music has always been a large part of my life. I can remember when I was younger flipping through pages of music magazines, such as Hit Parader, just to look at the pictures of the people I idolized so much – I would say that has the biggest impact on how I developed my style of concert photography.
I have always been interested in photography, but just a couple years ago I decided to try and get back into it. While trying to broaden my portfolio with models and new photos of whatever I could think of, I scored an internship with a local concert venue as their house photographer. This internship allowed me to photograph various artists, large and small – and presented me with many challenges that helped me become the photographer I am today.
While concert photography is my primary focus, I also "dabble" in other aspects of photography such as portraiture, weddings, etc.