Greg Hamil
---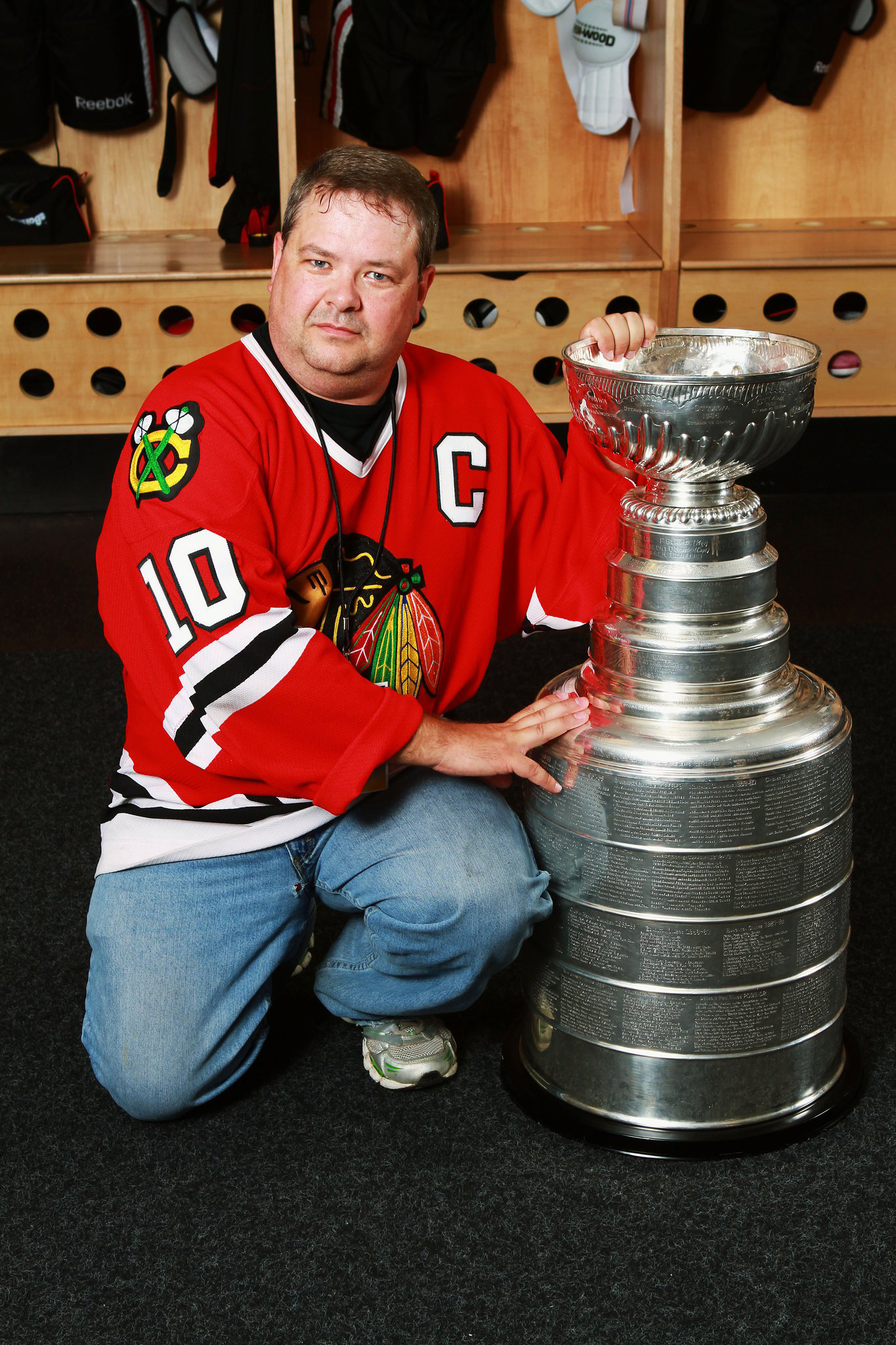 Greg Hamil
I got my first camera when I was in the 5th Grade and at 52 years old, I still haven't stopped shooting! My first concert was Van Halen in 1978 and I have seen hundreds of bands since. I love all genre's of music (some more than others), but it doesn't matter if I like the artist's music or not, there is just something about a live performance that I just can't get enough of. I have been an event photographer, house photographer, and have had my photos shown in many online and print publications. Along with concert photography, my other passion is sports photography. For the last 15 years, I have been a team photographer for the Rockford IceHogs who are the AHL Affiliate of the Chicago Blackhawks.
I don't care what kind of show or venue it is. If I can get a decent view of the band, I can shoot it! I love meeting new photographers and have made many friends in the "pit". I also love helping new photographers with anything from camera settings, where to be to get the great shots, and most importantly…Pit etiquette!!!
I hope you enjoy my work and I look forward to shooting and reviewing many shows!