Johnny Giles
---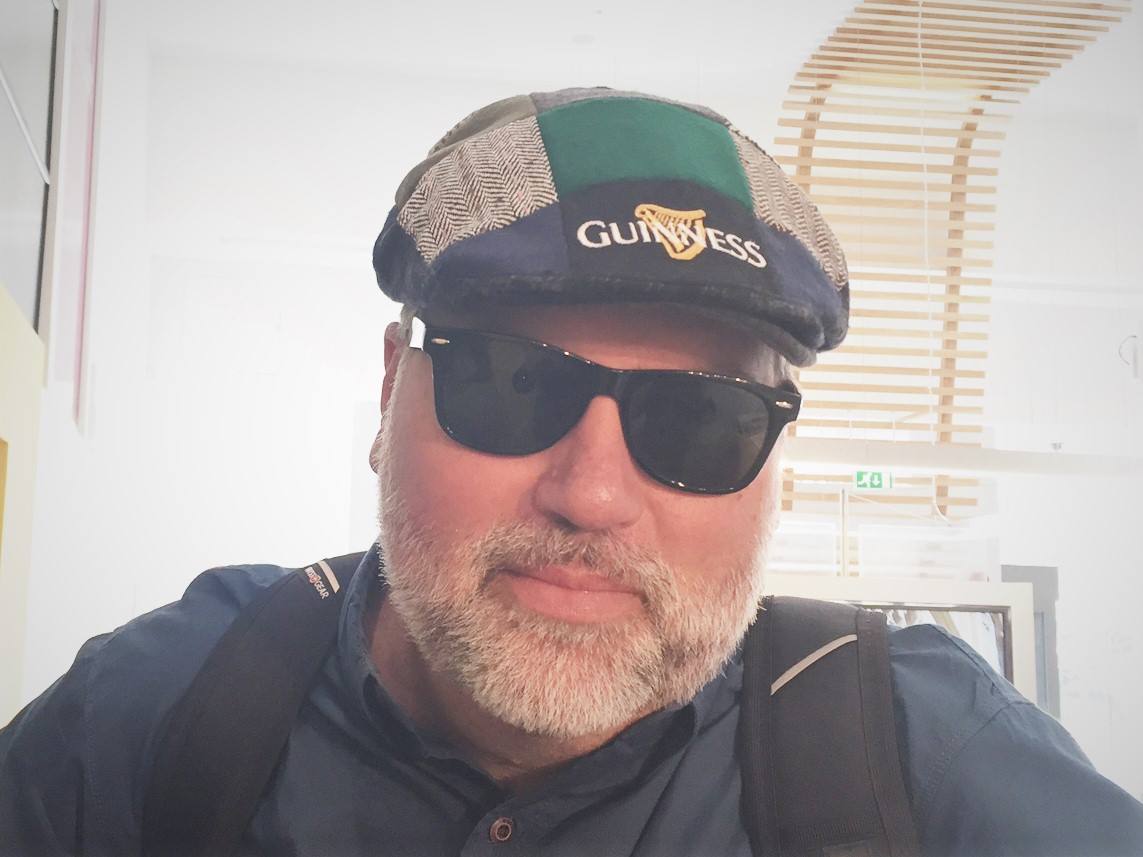 Johnny Giles
My name is Johnny Giles, and I love live music. I'm based in Music City, Nashville, TN (yes, there is more than country music here) and available to shoot anywhere there is music. I'm a music photographer specializing in musician portraits and concert photography. If it's Rock & Roll, I'll shoot it. If it's country, I'll shoot that too. But I'm a blues guy all the way. If it is a 50 seat club or Bridgestone arena. I just love catching those moments that make you wish you were there.
Did I mention that I'm married to an Americana Rock/Folk singer/musician (Mean Mary & The Contrarys)? Check them out, they are really good.
I'm a dog lover, but own a cat. No coffee for me, but I do love a good microbrew beer from a local brewery. Amateur mountain biker, but used to race dirt bikes.