Citizen Zero @ Sandlot Entertainment Complex – Green Bay, WI
By David Urmanski on August 13, 2016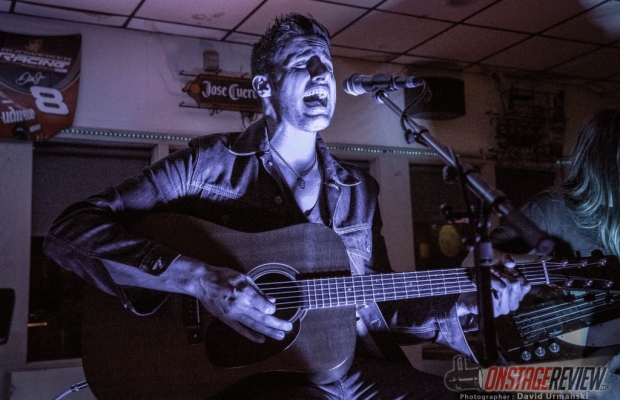 August 12, 2016
As an avid music-lover my entire life, I dove head first in hard rock and hair metal in the 1980's when I attended my first concert, Ozzy Osbourne, when I was just 14 years old. From that moment on, I was hooked on rock n' roll and enjoying concerts, with film camera in hand, on a regular basis in hopes of capturing a photo or two of my favorite artists. Additionally, I learned to play guitar in my early teens and have been playing in bands ever since. Now that I am in my 40's, my life has changed dramatically, however my undying passion for enjoying live music, taking photos of my favorite bands and performing as a musician in my own band remain my favorite pastimes of choice. I hope you enjoy my work!
Features

Joe Hendrickson | April 15, 2019

Black Stone Cherry with Tyler Bryant & The Shakedown and The Josephines @ The Forge – Joliet, IL April 11, 2019 Photos & Review by Joe Hendrickson On April 11, 2019,...

Featured Photographer

John Feinberg | March 25, 2019

SWITCHFOOT @ STUBBS BBQ -AUSTIN, TX March 18th, 2019 Photos and review by John Feinberg Happy is NOT just a Yuppie word; it's a state of feeling when you've had...
ABOUT ONSTAGE REVIEW

On Stage Review is a collaboration of passionate and enthusiastic music lovers coming together to give you an inside look into some of today's hottest and most intriguing artists.

We'll dive into their lives and careers on and off the stage and give you an up close perspective few get to see.

Facebook

ADMIN
Copyright © 2017 ONSTAGE REVIEW.com. Site by FM Imagery.