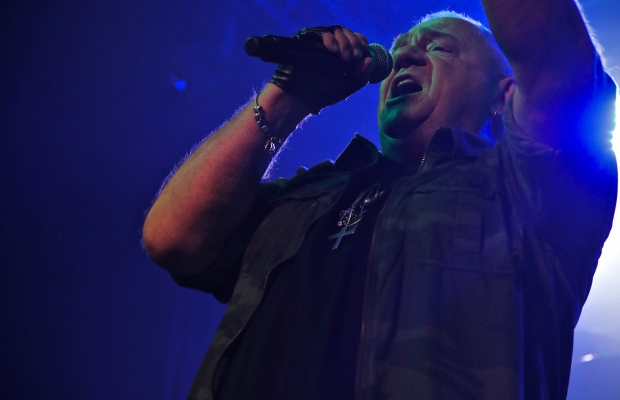 March 7th,2018
Dirkschneider
Elm Street
Endgame
Dear Deadly
You may also like...
Advertisement

Features

Nicci Allen | May 12, 2018

BLIND MELON @ CONCORD MUSIC HALL- Chicago, IL May 8th, 2018 Photos by Nicci Allen

Featured Photographer

Taylor Regulski | April 26, 2018

P!NK @ Amway Center Orlando, FL April 24, 2018 Review & Photos by Taylor Regulski 18 years ago a 20 year-old Alecia Moore performed for the very first time...
ABOUT ONSTAGE REVIEW

On Stage Review is a collaboration of passionate and enthusiastic music lovers coming together to give you an inside look into some of today's hottest and most intriguing artists.

We'll dive into their lives and careers on and off the stage and give you an up close perspective few get to see.

Facebook

ADMIN
Copyright © 2017 ONSTAGE REVIEW.com. Site by FM Imagery.