WEEZER @ ASCEND AMPHITHEATER – NASHVILLE, TN
By Johnny Giles on July 20, 2016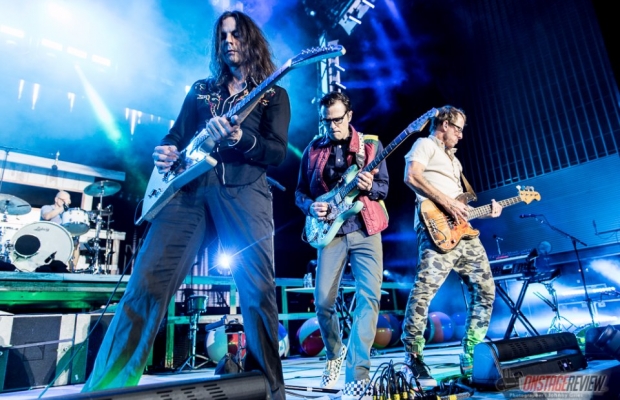 July 13, 2016
Panic! At The Disco
Weezer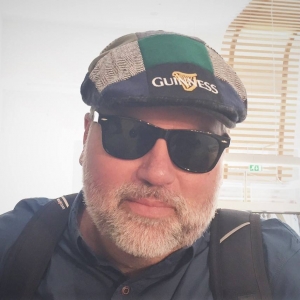 My name is Johnny Giles, and I love live music. I'm based in Music City, Nashville, TN (yes, there is more than country music here) and available to shoot anywhere there is music. I'm a music photographer specializing in musician portraits and concert photography. If it's Rock & Roll, I'll shoot it. If it's country, I'll shoot that too. But I'm a blues guy all the way. If it is a 50 seat club or Bridgestone arena. I just love catching those moments that make you wish you were there. Did I mention that I'm married to an Americana Rock/Folk singer/musician (Mean Mary & The Contrarys)? Check them out, they are really good. I'm a dog lover, but own a cat. No coffee for me, but I do love a good microbrew beer from a local brewery. Amateur mountain biker, but used to race dirt bikes. 
Features

Dan Scheiman | September 22, 2019

BEYOND CREATION @ REGGIES -CHICAGO, IL September 20, 2019 Review by Dan Scheiman Reggies was the first stop of the Algorythm North American Tour. The lineup for this tour...

Featured Photographer

Nicci Allen | September 11, 2019

LINGUA IGNOTA @ THE EMPTY BOTTLE, CHICAGO, IL September 9th, 2019 Photos/Review: Nicci Allen When I first heard of Lingua Ignota, the headlines alone sparked my interest. I kept...
ABOUT ONSTAGE REVIEW

On Stage Review is a collaboration of passionate and enthusiastic music lovers coming together to give you an inside look into some of today's hottest and most intriguing artists.

We'll dive into their lives and careers on and off the stage and give you an up close perspective few get to see.

Facebook

ADMIN
Copyright © 2017 ONSTAGE REVIEW.com. Site by FM Imagery.